August 1, 2023

AFOTIMBER.COM
Jurriën timber
Navigation for News Categories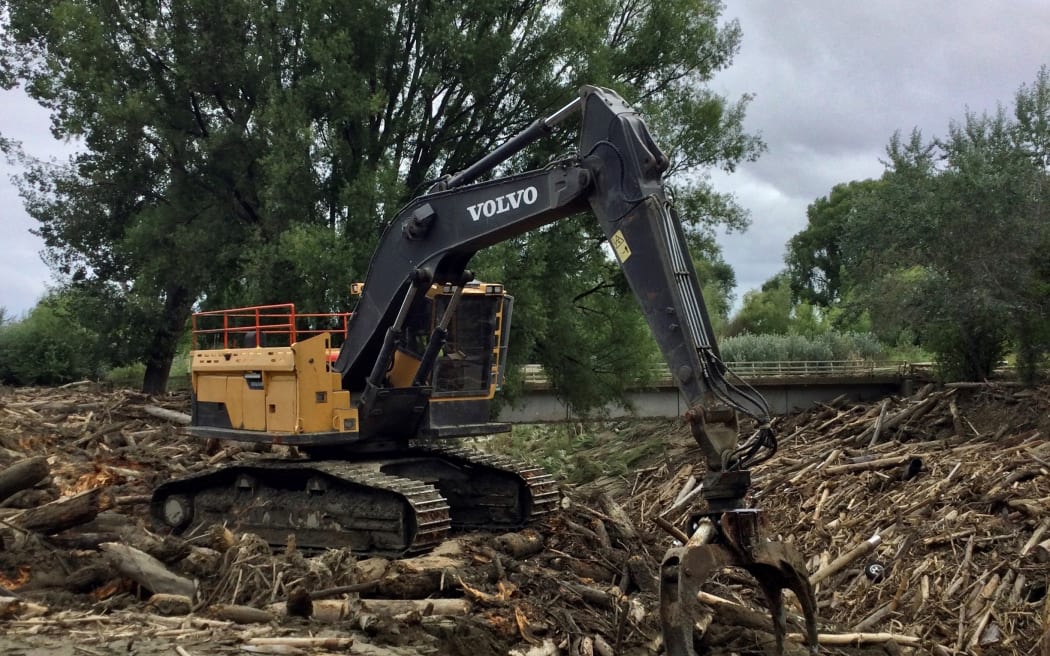 Removal of debris from Mangatokerau Stream, Gisborne.
Photo: Eastland Wood Council
East Coast forestry has been thumped by a drop in demand, a hit to its reputation, and uncertainty about the future.
Cyclone Gabrielle and the continued bad weather since have destroyed access roads, leaving large blocks of trees inaccessible.
And now, a dive in demand from China – one of New Zealand's biggest overseas markets – has left some contractors out of work.
In Tai Rāwhiti, contractors are turning to other ways to make ends meet, like clearing debris and rebuilding roads, leaving skilled workers underpaid and undervalued.
Rā Whakapono Logging director Tania Gibb called it the perfect storm.
Her company had turned to clearing woody debris as an alternative income stream while work was slow, but she said that just was not possible for everyone – although many of the skills and machines were transferable.
"Yes, we can redistribute some of our employees elsewhere, but they're not really paid for what they're worth or the skill that they have, because everyone feels like they're doing them a favour," Gibb said.
That was hard on the workers' families and on their pride.
"If we're talking about primarily Māori men, which they are, it's kind of a mana thing, a pride [thing], a way they support their whānau, and people have mortgages and rent based on what they typically earn."
Women in Forestry and Eastland Wood Council board member Erika Herries said many contractors had found work elsewhere.
"If you take those workers from forestry, who are actually highly skilled, and then you retrain them into civil work … you can actually then lose that skill set.
"What happens if they're all comfortable doing civil, and you say, 'Hey, we're going back logging', and they say, 'We're actually good here'?"
The downturn in China was adding to the pressure already on the industry, as it awaited the government's reaction to a review – the Ministerial Inquiry into Land Use – tasked with a shake-up of forestry after slash dammed rivers and caused widespread damage during Cyclone Gabrielle.
Forestry Minister Peeni Henare was expected to lay out the government's action plan for the sector later this week.
Forestry manager and fellow Eastland Wood Council board member Warren Rance said the culmination of that pressure, negative public sentiment and the downturn in China was taking its toll.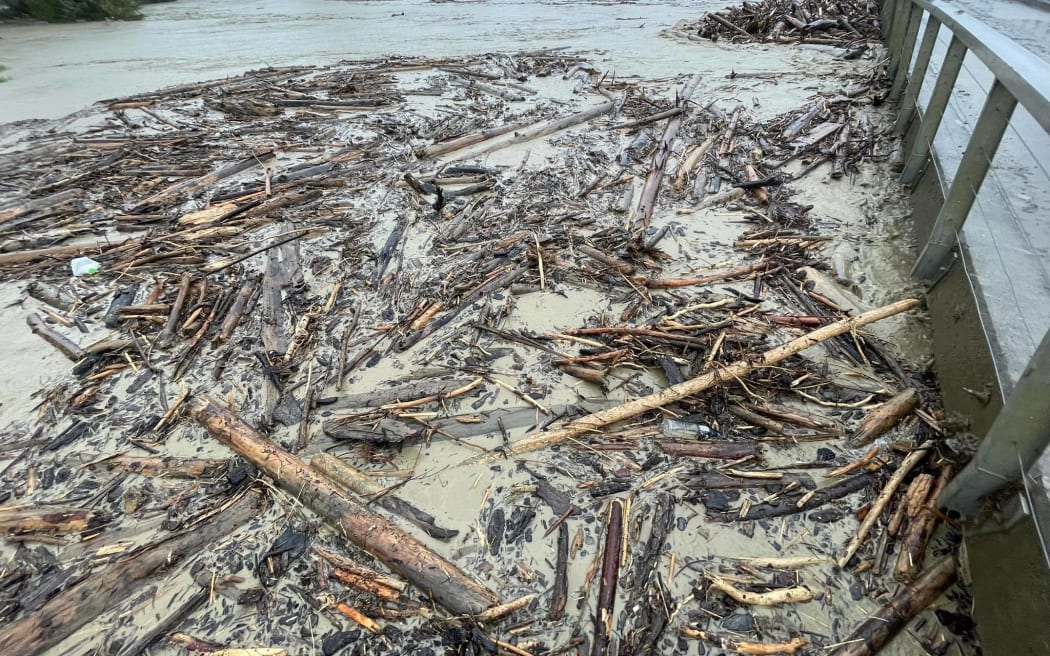 Photo: Supplied/ Uawa Civil Defence
New Zealand relies on overseas demand for logs, particularly from China.
"Because we are so dependent on that export market, as a result of us not really having enough domestic processing, and so when there are changes in the log price or the market in China, it does immediately have an impact on what volumes we can export.
"We've got a lot of really passionate people in this industry, working really hard, that are under significant strain."
RNZ understood at least two large-scale businesses, both operating for more than 15 years, have had to shut down from a lack of work.
With one in six people in Tai Rāwhiti relying on income from forestry, there was a lot hanging in the balance.