Forest Tours and Recreation Activities
At African Forest Timber Ltd, we believe that, forest lands are managed for many different uses. A "working forest" means more than a harvest area. It's also carefully planned to incorporate tourism, sport, regeneration of forest stands, wildlife, and other types of recreation and activities, like camping.
African Forest Timber Ltd support and organize African forest tours which is one way to enjoy the "great outdoors." African Forest Timber Ltd maintains several trails, recreation areas and campgrounds that can be enjoyed by anyone with a sense of adventure and the willingness to explore. However, exploring an area near an active forestry operation demands a little extra awareness and attention.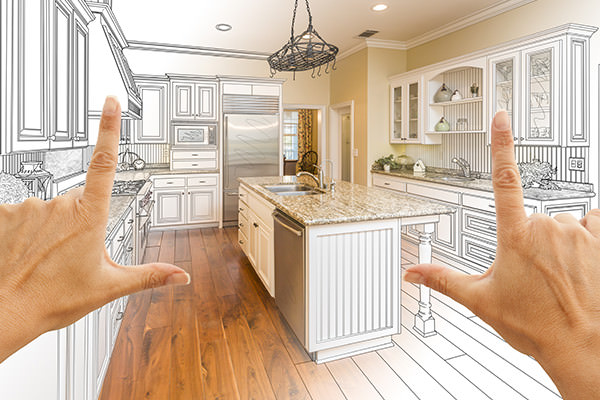 Exploring African Forest Lands
Before you go exploring
Activities such as camping, side, hiking, fishing or sightseeing can be safely enjoyed in actively managed forest lands. However, when in an active harvesting area or when using forestry roads, it's essential to be aware of the activity taking place, use caution, and expect the unexpected.
Forest roads are not maintained to the same degree as public roads, even when being actively used. Wash-outs, slides, and fallen trees can occur at any time. It's not always possible to make speedy repairs or to be warned about these hazards.
Be prepared that you may also be out of cellular service range and have back up navigation items such as printed maps with you. If an emergency were to occur, remember it may be a long drive to access a telephone, gasoline, additional supplies, or a hospital. Make sure you're adequately prepared in your mind and physically strong to walk long distance. Also remember it is very hot in the tropics. for more informatio contact our recreation manage at: tours@afotimber.com
Originality and passion
We are the first company which has organized tours and expeditions to West Africa, focusing, since the beginning, on the large and unknown cultural heritage and tribal festivals.
Safety
It is our main concern : we strongly believe that the safety of our clients and our staff must be assured in any possible ways.
Transparency and honesty
Our prices are transparent, all-inclusive to avoid any unpleasant discovers.
Knowledge & Respect
We create friendly bonds with traditional chiefs, fetish priests and the local tribes.
West Africa Specialists
Our tours rise from in-depth and ongoing research on the field and therefore, cover the whole West Africa.
Social Sustainability
Employing our local staff all year long guarantees them and their families a sustainable future and the best quality of services.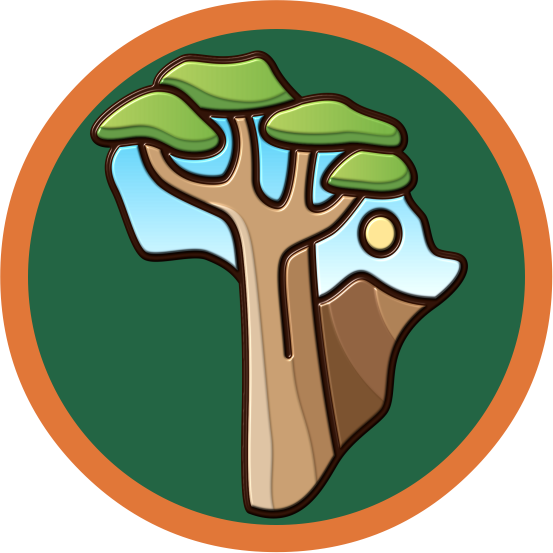 Extensive export shipment experience
Are you Looking buy quality African Hardwood  Timber