Introducing the information of Investor Relation of African Forest Timber Ltd.
Large landowner with high quality timberland assets.
Unique renewable resource providing perpetual returns.
Cash flow stability supported by sustainable harvesting plans.
Diversified end-use markets.
Variable cost structure and minimal ongoing capital requirements.
Opportunities for growth through acquisitions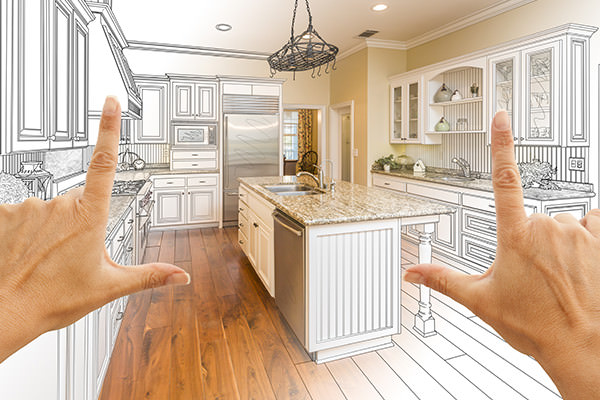 You may communicate with African Forest Timber Ltd, Board of Directors by  sending an email to investors@afotimber.com. Communications are distributed to the Board of Directors, or to any individual directors as is appropriate, depending on the facts and circumstances outlined in the communication. Typically, African Forest Timber Ltd, does not forward communications that are of a personal nature or unrelated to the duties and responsibilities of the Board, including:
Junk mail and mass mailings.
Spam.
Product complaints.
Product inquiries.
New product suggestions.
Resumes and other forms of job inquiries.
Surveys.
Business solicitations or advertisements.
In addition, material that is unduly hostile, threatening, illegal, or similarly unsuitable will be excluded, with the provision that any communication that is filtered out must be made available to any non-management director upon request.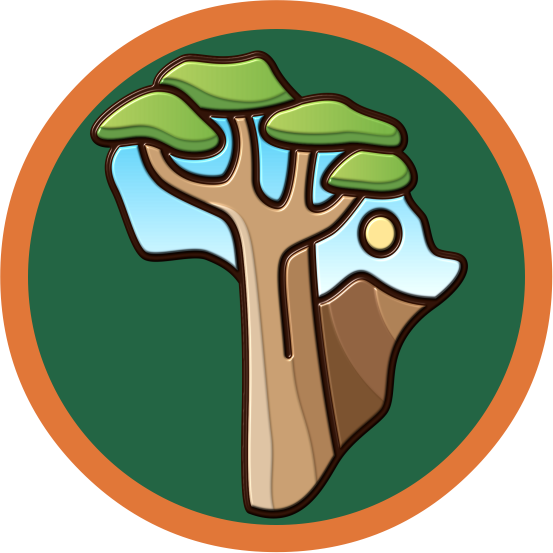 We are open to long term partnership
Are you Looking for an African timber company partner