Volunteering on Forest Activities
We value volunteers and their commitment to our various forest activity programs which focus on bush regeneration, tree planting, tree nursery activities, track construction and forest maintenance.
We welcome volunteers to join us. Finding out more about our programs below and register your interest by completing our Volunteer Registration Form.
Enduring Service
Since 2013, African Forest Timber Ltd volunteers has sustained over 2,000 miles of trail access into the third largest wilderness complex African forest, serving twenty-five ranger districts on three national forests.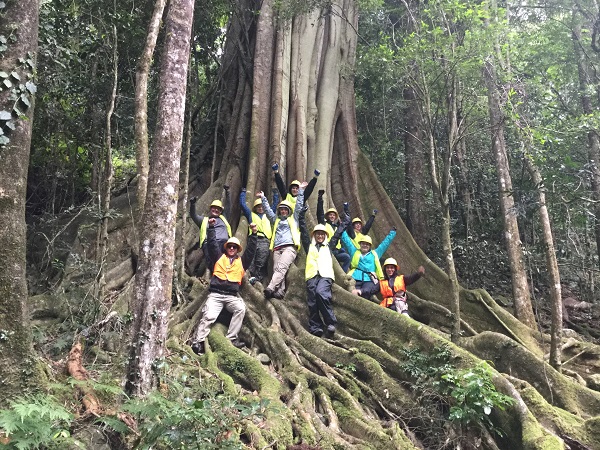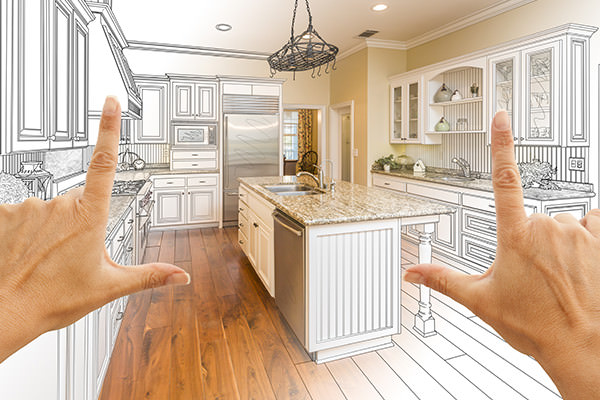 Anyone can volunteer in these programs (parental permission is required for anyone under 18 years of age). Before engaging with our programs we ask you read our Forestry Volunteer Policy, which defines the rights and responsibilities of volunteers, and establishes their role and relationship to Forestry Corporation staff.
Programs.
Tree planting Forest volunteer program.
Friends of the Forest community schools.
Friends of the forest people tour.
Tracktor driver mobile saw mill operator.
Welcome to African Forest Timber Ltd Volunteers Services
Why volunteer?
For more than 8 years, the African Forest Timber Ltd has brought people and communities together to answer the call of conservation. Through campground hosting, trail maintenance, visitor services, research and more, volunteers make significant contributions to the legacy of conservation for future generations.
Who can volunteer?
Volunteers are individuals and groups with varying levels of skills and abilities. They work outdoors, help scientists conduct research or work with people at our many visitor's centers. There's something for everyone.
Volunteering provides great opportunities to:
Help improve forests and grasslands
Learn more about African Forest,  natural and cultural resources
Meet new people in the forest communities and form valuable connections
Get involved as a citizen steward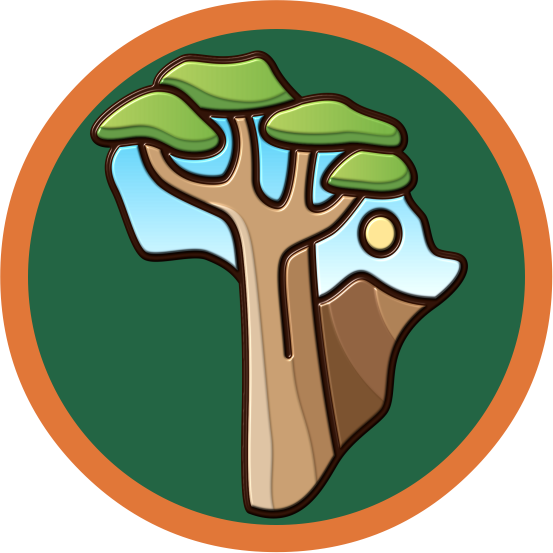 Extensive export shipment experience
Are you Looking buy quality African Hardwood  Timber