Today's leading companies are driven by vision and action.
Community Bee Apiary
Many of the African poorest people live near rich natural resources, including precious tropical forests villages Where African Forest Timber harvest its lumber. African Forest Timber community development team is focused on putting smiles on the community where our timber come from. Beekeeping offers a wonderful opportunity for these people to create rural livelihoods, protecting and maintaining these crucial habitats.
We identify and articulate the crucial role of beekeepers working and living in tropical forests villages where we harvest our lumber. We advocate only for the use of local bee species or races, and always with local beekeeping skills and materials.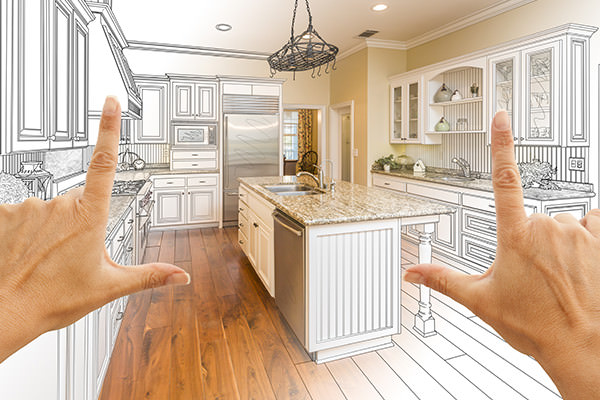 At African Forest Timber Ltd, we work extremely hard to use every sawed lumber scrap and shaving left over as we create hives. We use these pieces to produce and distribute free bee hives to the village where we are currently harvesting timber. We are always working to complete any lumber contracts, in a way that utilizes every bit of the wood scraps.
The reason we use the woods scraps we do is because they are ideal materials for bees to thrive in and there free. Normally this lumber scraps are left to decay and rotting or decompose in the forest by other logging companies. These woods are light, durable, and they provide excellent insulation which reduces the strain put on bees to keep the hive at a constant temperature. Finally, since these are such long-lasting woods, community apiary owners won't have to continually replace their hives.
African Forest Timber Ltd community involvement project is focus on creating impact that extends beyond the workplace to the consumers and rain forest villages where we harvest our timber. Our community bee keeping options help our company amplify its message for community involvement while protecting vital pollinators and habitats. Whether you work with us to build bee habitats, educational assets, or custom experiences that delight and inspire target audiences, we leverage our vast experience and network to helping our communities — and environmental stewardship — to life. Bee keeping is a 100% environmental friendly and sustainable source of income, but must immortally our bees forever thank us for creating a constant, reliable place to call home.
Opportunities
Corporate and team giving
Percentage of sale
Co-branded merchandise and experiences
Employee training and learning
Bee habitats and homes on site
Community-based education and development initiatives
Land conservation and restoration
Multi-channel campaigns
Custom solutions
Benefits
Reinforce your commitment to sustainability and social impact.
Increase community employee engagement.
Inspire consumers and networks.
Boost conversion.
Connect across multiple touchpoints.
Our community bee keeping project is aim at promoting lasting change with proven impact. Together, there's no limit to what we can do to advance pollinator conservation, ecological sustainability, and community resilience. We can work with your team on custom solutions to meet specific goals, or further core programs that lie at the heart of our mission.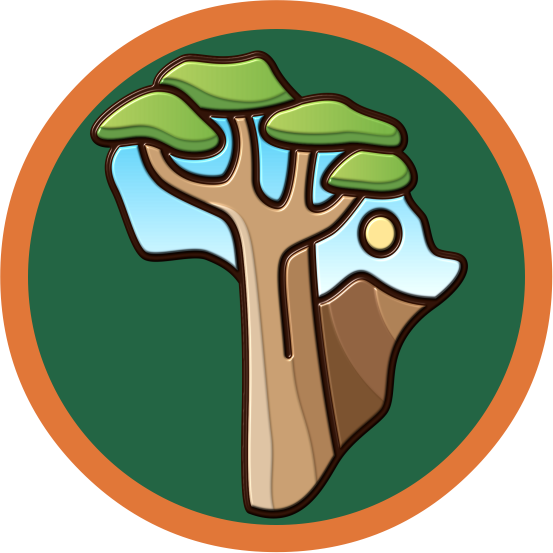 Extensive export shipment experience
Are you Looking buy qualityAfrican Hardwood  Timber