May 5, 2023

AFOTIMBER.COM
Cameroon timber
Another sawmill in southern WA will close before the official ban of native logging comes into effect in 2024.  
Key points:
WA's third major sawmill will close ahead of the native logging ban
Its owner says an undersupply of logs has led to the closure
WA's forestry minister denies allegations the contracted volume of timber could not be supplied
Redmond Sawmill, based near Albany, will shut its doors at the end of June after nearly 30 years of business, with its current owner having invested an estimated $12 million.
The logs processed at the sawmill are used to make floorboards, decks and other timber products.
Managing director Corey Matters said the company had not been supplied enough logs to stay afloat through the winter.
Under the company's contract with Forest Products Commission, it was scheduled to receive 8,000 tonnes of material by December, averaging 660 tonnes per month.
In the lead-up to winter, Mr Matters said he had expected more than the monthly average.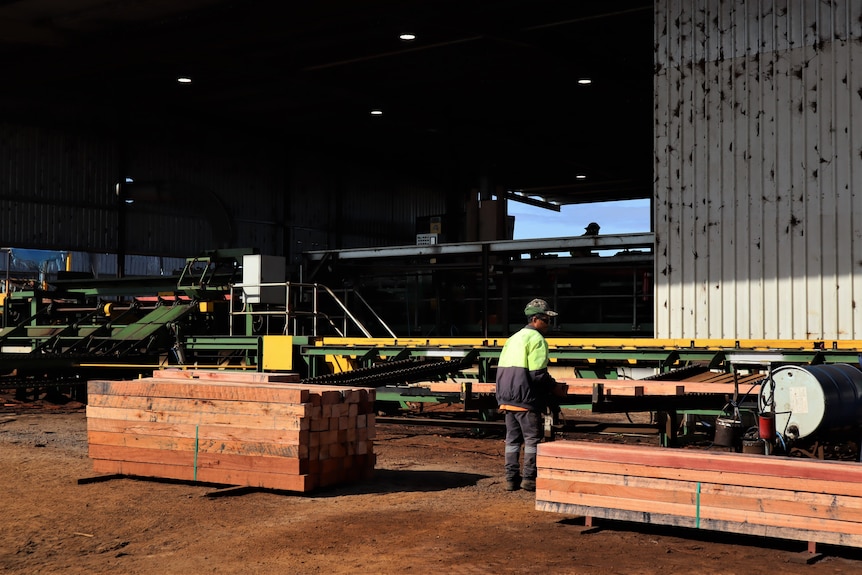 "During the warmer months, they're supposed to deliver above 660 tonnes [per month] to ensure that we have stock available for those wet months," he said.
"This year, they haven't done that. That's despite the fact that two large sawmills have closed.
"We can't stay open, we can't continue to run with no logs, we can't wait around until September … for more logs to come in," Mr Matters said.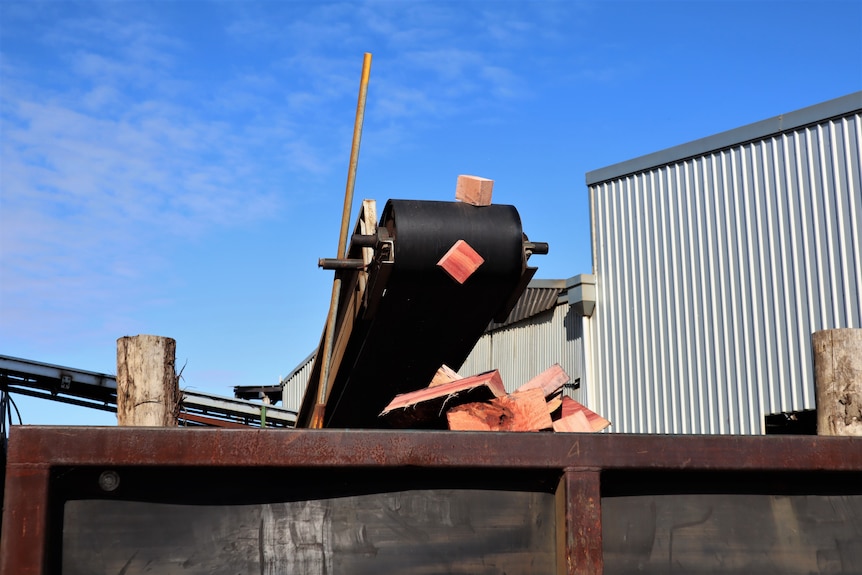 Financial losses
About 20 workers will be made redundant due to the closure.
"The feedback I've been getting is that [the workers will] take a significant pay cut, there's not a lot of high-paying work in Albany for an ex-sawmill type person," Mr Matters said.
"There'll be a significant change for their livelihoods."
He said the business was allocated about $1.4 million in compensation from the government as part of the transition package, but it was not enough.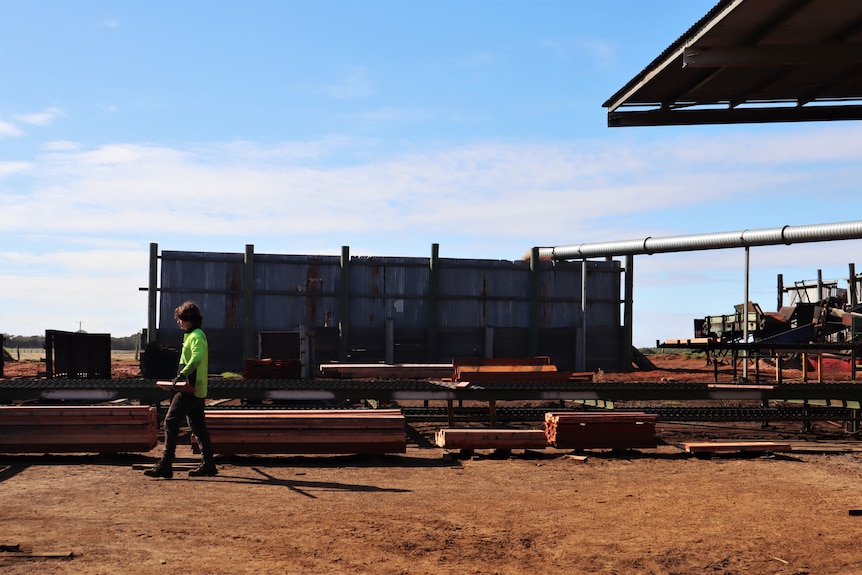 "I've owned [Redmond Sawmill] since 2015, I've invested just under $12 million in that time with a big upgrade back in 2019," he said.
"That upgrade was on the back of a lot of positive news from the government from about the industry.
"It was very disappointing, very disappointing to walk away from that industry with a huge financial loss."
Minister rejects claims
WA Forestry Minister Jackie Jarvis has denied allegations that the contracted volume of timber could not be supplied.
"I'm not sure why they feel that they don't have enough timber … they're on target to get 50 per cent of their annual supply by June," she said.
The two of the major hardwood species include karri and jarrah.
Ms Jarvis said the sawmill had already received more than 50 per cent of its contracted karri and asked for Forest Products Commission to not deliver any more.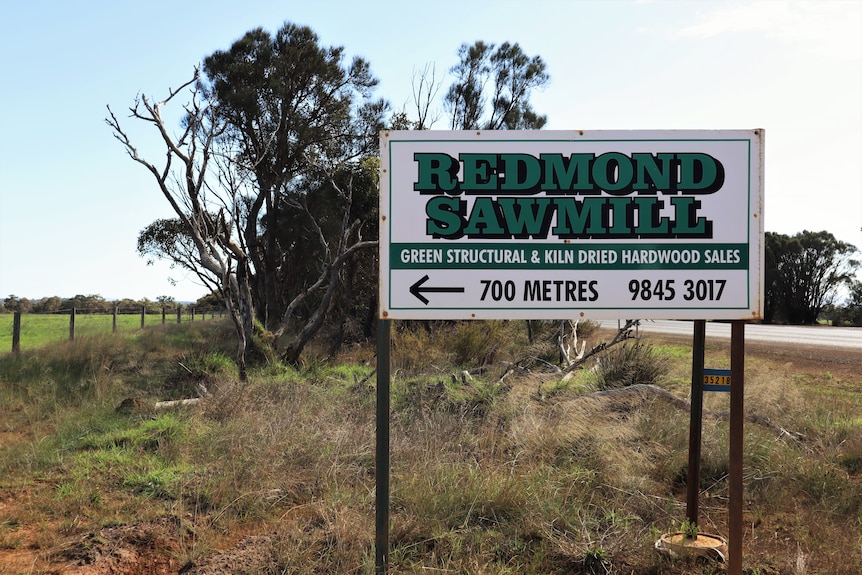 "It may have been that they were asking for a higher quantity of jarrah, before winter," she said.
"That's not possible … the plan was always for them to receive the 8,000 tonnes by December."
Jarrah is known to be a more versatile hardwood and suitable for a wider range of products than karri.
All the restructure payments have now been made to the timber mills.
"The timber mills then have an opportunity to put in a claim for decommissioning of their plant and equipment; that's an ongoing process," Ms Jarvis said.
Posted , updated