June 13, 2023

AFOTIMBER.COM
Hardwood timber
Navigation for News Categories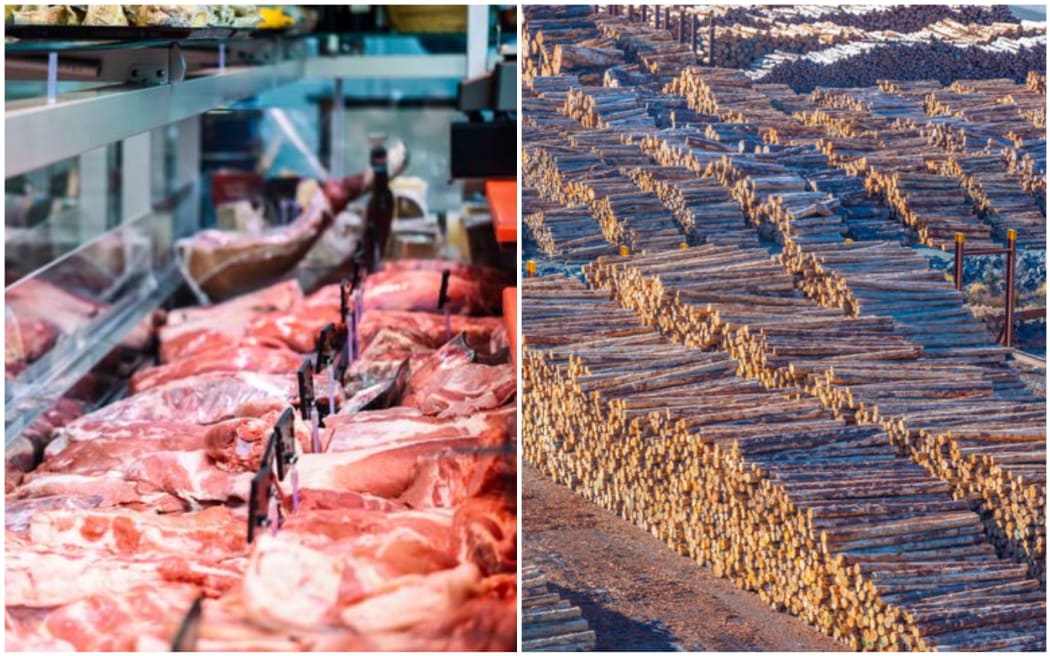 Westpac senior agri-economist Nathan Penny said Chinese demand for New Zealand goods, such as dairy, meat and forestry, had been more subdued than hoped (file image).
Photo: 123RF
China's stuttering post-Covid recovery may dampen New Zealand export prospects with dairy and forestry exports treading water.
The lifting of Covid-19 restrictions fired an initial strong rebound but the latest economic data out of China shows growth has slowed with manufacturing activity, retail sales and industrial output all shrinking.
Westpac senior agri-economist Nathan Penny said Chinese demand for New Zealand goods, such as dairy, meat and forestry, had been more subdued than hoped.
"One clear measure of this is that global dairy prices continue to tick lower over the year, when we would expect them to be starting to hit the other way," he said.
"Looking forward, we're still running with that story, but it has been slower than we expected and it's taking a while to flow through to farmer incomes and things like that."
Dairy prices fell 0.9 percent in the latest global dairy trade auction, with South East Asia/Oceania customers the biggest buyers.
"North Asia was buying, but definitely not in a way that implies 'China is back'," NZX analysts said.
Sluggish demand, coupled with New Zealand's limited capacity to produce more cheese and take advantage of high global cheese prices, saw Westpac cut its milk price forecast for the 2023-24 season to $8.90 per kilogram of milk solids.
Fonterra and Synlait Milk have also reduced their forecast milk prices for the current season.
Penny said demand was expected to pick up again, though later than some would have liked.
"It's not a question of if, but a question of when, so it does mean the growth pulse from the Chinese economy into New Zealand has been delayed, and we expect that more to be a story for the second half of this year and to the start of next year."
Forestry exports were expected to take even longer to recover, with demand not expected to pick up again until next year, owing to depressed domestic demand.
"In the Chinese housing market now, there's clear signs that it's bottomed, but the signs that it's turning up are slower to come through," Penny said.
"We now expect the Chinese housing market to not really turn around materially until next year and that's definitely being seen in log prices, which we would expect to remain weak for most of this year.
"It won't be until next year that we see log prices lift, and that's definitely a reflection of the Chinese housing market taking longer to get up a bit of steam."