November 21, 2023

AFOTIMBER.COM
Afotimber
Navigation for News Categories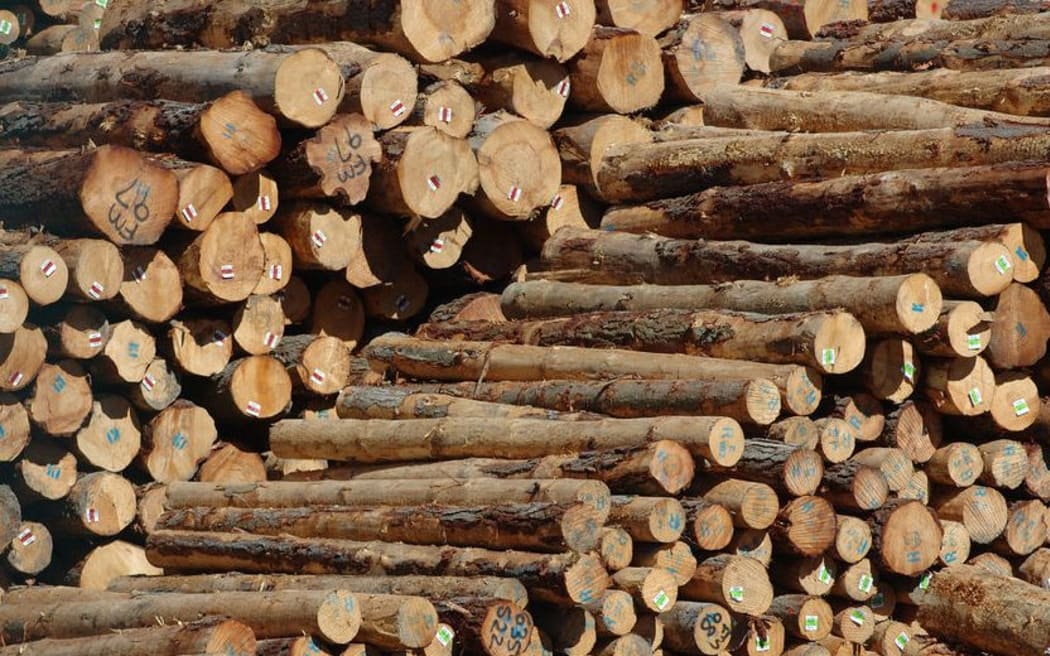 Export prices firmed in November as sales to New Zealand's largest customer China pick up.
Photo: 123rf
Prices for log exports are slowly improving, but a forestry consultant says the sector must find new international markets to reduce its reliance on China.
Export prices have firmed this month, with sales to New Zealand's largest customer, China, picking up – despite its post-Covid construction slowdown.
November prices rose $9 on October, approaching NZ$110 per Japanese Agricultural Standard metre-squared at the wharf gate of South Island ports, and $5-10 more for North Island exporters. Sales are solid for log exporters.
New Zealand exports to China have been dropping. Log, wood and wood article exports made up $4.8 billion of New Zealand's total $46b of goods bound for the country in the year to September.
Allan Laurie of forestry consultancy and managment firm Laurie Forestry said it was vital forestry companies tried to seek new markets.
"China continues to be 80 percent of what we do into export markets and that's a challenge, of course, and one that the New Zealand forestry sector has to consider," Laurie said.
But he said money-tight forestry companies would struggle to fund in-market research and trips abroad to find new customers globally.
"It's really time for New Zealand forestry Inc to get out into the world and start to look at other markets and improve our sales opportunities internationally, looking to non-traditional markets even where we know radiata pine stands very, very well against many other species."
Laurie wanted to see larger tariffs and increased levy fees so companies could partner with government officials to develop those new markets.
He said the South Korean market was "probably in even worse shape than China right now" – but India was standing out as having good opportunities for New Zealand radiata pine exporters – at prices close to Chinese values.
"India has not been a great market for New Zealand over the last couple of years with countries like Uruguay shipping in cheaper fibre.
"But there is some pressure on exporters at the moment to look back to India as an opportunity and my understanding is there's a vessel heading up there this month for the first time in some time."
Diversification was key for the sector as most of the country's sawmills relied on exports, but there was more timber being produced than being consumed, he said.
Last week, Japanese-owned Juken New Zealand announced 80 staff would lose their jobs once the Gisborne Mill shuts down due to ongoing financial difficulties and weak demand for its Japanese housing wood products.
Laurie said intense competition between New Zealand's export sawmills influenced the unfortunate closure.
"Yes, that it is a shame. It is a reflection of a sawmilling capacity in New Zealand which in a standard month is in excess of demand so then you see challenges around pricing.
"Sawmills tend to compete with each other very rigorously so it's a challenging time for sawmills, their margins are down."
Sawmill owners were taking on big losses in their export lumber sales – with markets across Southeast Asia being inundated with supply amid weak pricing, he said.