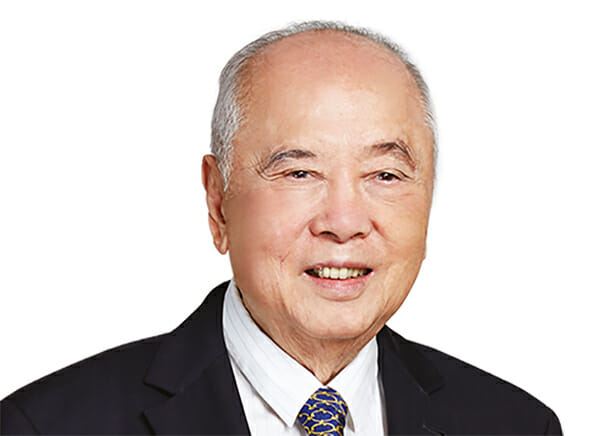 February 27, 2023

AFOTIMBER.COM
Hardwood timber
UOL credited higher revenue recognition from projects like AMO Residence in Ang Mo Kio
Strong home sales at development projects delivered a boost to the full-year results of Singapore-based builders UOL Group and Ho Bee Land as the city-state's housing market soared in 2022.
UOL, the developer controlled by the Wee family behind United Overseas Bank, said its net attributable profit jumped 60 percent to S$491.9 million (now $364.4 million) in 2022. Healthy sales at residential projects and a rebound in the hospitality business helped generate the "buoyant results", the group said Monday in a release.
Full-year revenue rose 28 percent to S$3.2 billion, with development projects in Singapore and China accounting for just over half the total. Marketing expenses climbed 20 percent to S$139 million as the hospitality segment ramped up promotional activities, including the opening of Pan Pacific London.
"Going forward, we are mindful of the external uncertainties given the ongoing geopolitical tensions, persistent inflationary pressures, recession risks in some developed economies and rising business costs," said UOL chief executive Liam Wee Sin.
Residential Rally
Revenue from property development leapt 26 percent to S$1.98 billion in 2022 on higher revenue recognition from Singapore residential projects including Clavon, The Watergardens at Canberra and AMO Residence, while more units were handed over for Park Eleven in Shanghai, UOL said.
UOL Group chairman Wee Cho Yaw (Image: UOB Group)
The group expects the residential property market in the city-state to remain healthy, even as price increases are moderated by higher supply in new homes this year and with the increased buyer's stamp duty likely to have a "marginal impact" on home demand.
"We believe UOL's residential inventory which has strong locational attributes will continue to draw keen interest from homebuyers and investors," Liam said. "Our land replenishment includes two freehold land parcels which are rare and sought after."
UOL, which was founded in 1963 and has assets totalling nearly S$22 billion, sees the hospitality business continuing its upward trend as business travel and tourism return to normal with the post-COVID opening of international borders.
Scalpel Opens Up Revenue
Ho Bee Land posted a 25 percent revenue increase to S$435.6 million in 2022, bolstered by sales from development projects in Australia and rental income from London's Scalpel office tower, which the Singaporean firm bought last year for £718 million ($972 million).
The developer controlled by the Chua family said net profit after tax and non-controlling interests fell 50 percent to S$165.9 million for the full year, weighed down by higher interest costs and a S$98.7 million net fair value loss on its properties. The fair value loss of S$201.9 million on Ho Bee Land's London portfolio was partly offset by a gain of S$103.2 million on the company's Singapore portfolio, it said.
CEO Nicholas Chua said Ho Bee Land was encouraged by the strong sales performance at the Cape Royale project in Sentosa Cove, the exclusive Singaporean enclave where the developer made its name building luxury homes.
"Together with Turquoise and Seascape, our Sentosa Cove projects achieved close to S$400 million in sales during the year," Chua said.