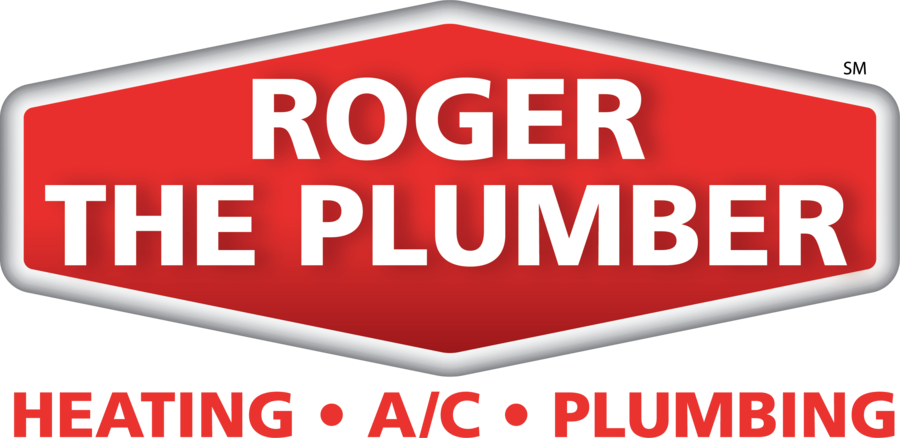 December 16, 2022

AFOTIMBER.COM
Afotimber     LENEXA, KS, December 16, 2022 /24-7PressRelease/ — Roger The Plumber, a residential plumbing and HVAC services company, advises homeowners to schedule holiday drain cleaning to prevent plumbing emergencies like sewage backup and stubborn clogs.
The winter season puts a strain on the plumbing system, but add to that the demands of the holiday season and the risk of a burst pipe, clogged drain, or freezing pipes increases dramatically. Whether homeowners are traveling to see family or hosting friends and family for holiday parties, it's important to take proactive steps to protect the plumbing system's drains.
Drain cleaning should be done multiple times a year, but especially when homeowners notice concerning signs like water backing up in the bathtub, shower, or sink. Foul odors, odd sounds, frequent clogs, multiple clogs simultaneously, slow drains, and fruit or drain flies can also indicate it's time to schedule professional drain cleaning.
"Though homeowners can take DIY steps to clean the drain, such as pouring a vinegar and baking soda solution into drains, professional service will address issues deep within the plumbing system," advises Roger The Plumber General Manager Hunter Hamilton.
"Our team uses industry-leading equipment to clear stubborn clogs and remove scum inside plumbing pipes. Once we're done, all drains will be flowing smoothly," assures Hamilton. "Now is a great time to schedule professional drain cleaning service so you can enjoy the holidays without worrying about plumbing emergencies."
To learn more about Roger The Plumber and to schedule professional drain cleaning service, visit https://rogerthatkc.com/.
About Roger The Plumber: Roger The Plumber provides environmentally conscious residential plumbing and HVAC service, repair, and installation, as well as whole home central water filtration within the Kansas City area markets. Our licensed technicians are available all hours of the day, seven days a week. With an expansive knowledge of home maintenance, we provide the highest level of service for the best value.
# # #