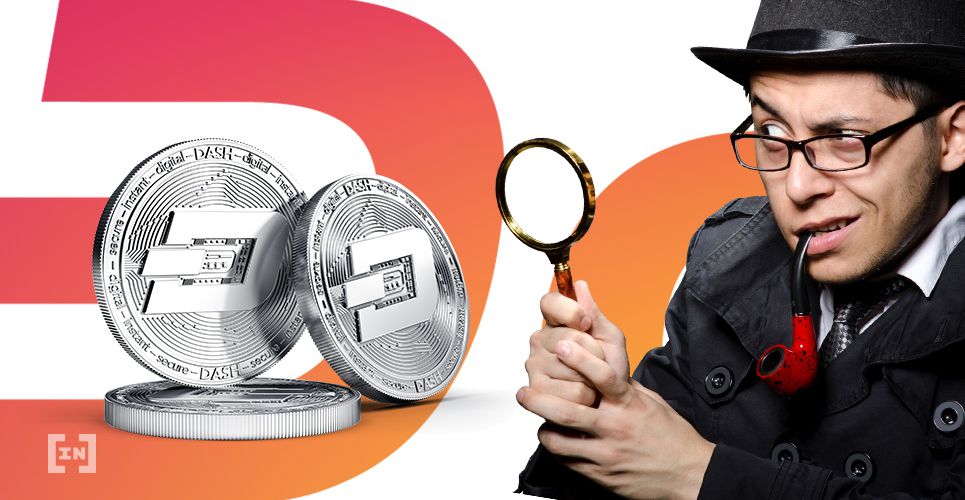 December 24, 2022

AFOTIMBER.COM
Are you a HODLer? Has the recent FUD around exchanges been getting you down? Does one project smell like a Rug Pull to you? Or does the hope of a bull run in 2023 give you a serious case of FOMO? 
For a crypto native, every single one of those acronyms will be familiar to you. But according to an analysis by CoinLedger this week, DYOR (Do Your Own Research) is the breakout term of the year. Compared to 2021, the word has exploded in popularity, increasing by 222% in the USA.
It is not hard to understand why. Even at the best of times, crypto can feel pretty opaque. Centralized exchanges aren't always as open and transparent as they claim to be. The spectacular collapse of FTX showed some big crypto businesses had plenty of dark secrets to hide. The labyrinthine world of DeFi can also be intimidating to a newcomer. There is also a tendency to follow the advice of social media experts and influencers or to shadow their investment decisions.
The result? DYOR, of course! 
Many crypto watchers spent last Christmas telling their loved ones to join the bull run and make a killing. But after a $1 trillion crash in the industry since then, their dinner table advice is likely to be a little more cagey. Don't expect enthusiastic questions about how bitcoin will change the world from your Aunt this year. 
"Crypto search trends have a complex connection with price changes and major events in the industry," says David Kemmerer, co-founder of CoinLedger. "Search trends indicate the common sentiment, intent, and awareness regarding different cryptocurrencies and blockchain-related topics. Their analysis can help us identify potential opportunities or risks in the crypto market."
What Were We Searching And Saying? 
Also discovered by the study was a series of interesting findings based on Google Trends analysis. According to CoinLedger, FOMO was the "buzzword" of the year. It was the top search term in 16 different American states, including Rhode Island, Oregon, and California.
Of all the US states, their analysis found that New York was the country's biggest trendsetter. Twenty-six search terms originated in the state and then spread elsewhere. Notably, New York state was also the most interested in Ethereum. For 15 days in 2022, "Ethereum" ranked as the top search term in NY.
Source: CoinLedger
A glance at the study's other crypto buzzwords also provides some interesting reading. The second most popular in that category was Mooning. (Although it was less than half as popular as first-place FOMO.)
Mooning does not mean showing your bare buttcheeks (as it does in many countries). It takes its meaning from the phrase 'going to the moon,' as in, "this crypto is doing to do very well." This may be a surprising addition to the list in a year in which we suffered a monumental market crash. Although, as ever in crypto, hope reigns supreme.
In third place was FUD (or fear, uncertainty, doubt). A perennial favorite among crypto enthusiasts. The term has picked up popularity in the weeks following the FTX collapse as skeptical users circle centralized exchanges, fearing a possible domino effect. Binance's CZ even posted a Twitter thread early on Saturday morning (UTC) explaining why his exchange has been targeted so much by FUD.
Coming in at tenth was the term "Rull Pug Crypto," deriving from the phrase "to pull the rug out." In the crypto world, a rug pull is when developers pull out before a project is complete, leaving buyers with worthless assets.
2022's Biggest Winners and Losers
In the crypto search wars, there were some big gains and losses to be seen. At the top of the pile (at least when compared to last year) was Shibu Inu (SHIB). In the final weeks of this year, SHIB has seen impressive growth in its user base. In the past few days, its holders have jumped by more than 2,000. It has also regularly topped the list as the most purchased crypto within a 24-hour period. 
Source: CoinLedger
SHIB's notoriety (and success) is somewhat controversial. Alongside DOGE, it is one of the two most popular memecoins on the market. (SHIB is actually a fork of DOGE). Unlike utility or security tokens, memecoins have no real outside of speculation and, yes, the meme value. And if you're not familiar with the original meme, where have you been?
One of the tokens to see the biggest drop in interest over the year is THETA, the native token for Theta Network. The project can boast of companies like Google, Binance, Blockchain ventures, Gumi, Sony Europe, and Samsung among its Enterprise validators. However, the token price itself has had a terrible year, dropping approximately 84% since January 1. Its search interest dropped 56% compared to last year.
The team ended 2021 on a relatively high note, partnering with Katy Perry on a utility NFT collection that sold out quickly. Despite a promising list of NFT partnerships, including with Samsung, SONY, American Idol, and others, investor sentiment remains low.
A token with an even sharper decline in interest is RUNE. THORChain, with which it is associated, is a decentralized liquidity protocol that allows for "impermanent losses." Through RUNE, users can easily exchange cryptocurrency assets across a range of networks. It lost 70% of its search interest when compared to 2021. 
Disclaimer
All the information contained on our website is published in good faith and for general information purposes only. Any action the reader takes upon the information found on our website is strictly at their own risk.